How Big Pearls Depending On Your Age?
Choosing the Right Pearl Size by Age Groups
When buying pearls for her, traditionally, certain sizes are more appropriate for certain age groups. But, one of the hottest fashion trends of today is being non-traditional.
Use this pearl sizing chart to help you pick out the right pearl size for your special someone.
So, these "right pearl size" tips are just suggestions. You can look good in just about any size pearl, at just about any age, for pearl earrings, pearl necklaces, pearl bracelets, pearl pendants and other pearl jewelry.
Teens & Younger Teens: 12 to 16 years old & Younger
(delicate small pearls for a delicate teenager)
5-6mm –  It is usually bought for young teens. This is because it's quite small and dainty. Pearls of this size are also cool for very petite women or ladies who simply adore small gems. It gives a gracious, innocent and feminine impression, which suits their appearance.
These size pearls make great gifts for young teens for birthdays, Christmas, academic achievements and coming-of-age celebrations, like bat mitzvahs, confirmations, sweet 16 parties and quinceanera celebrations.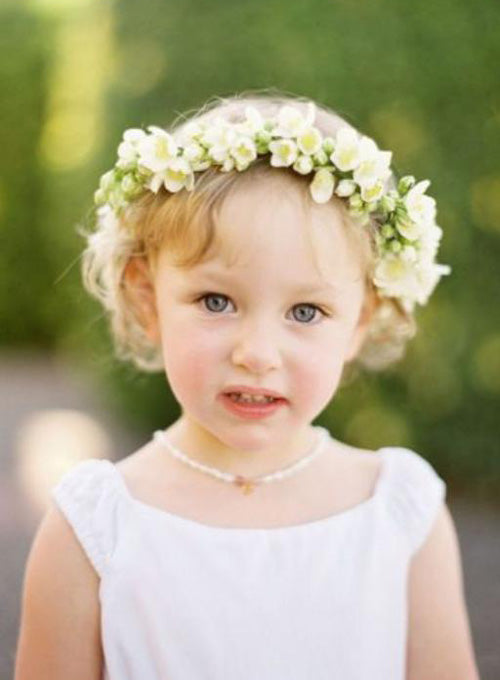 Young adults: 16 to 25 years old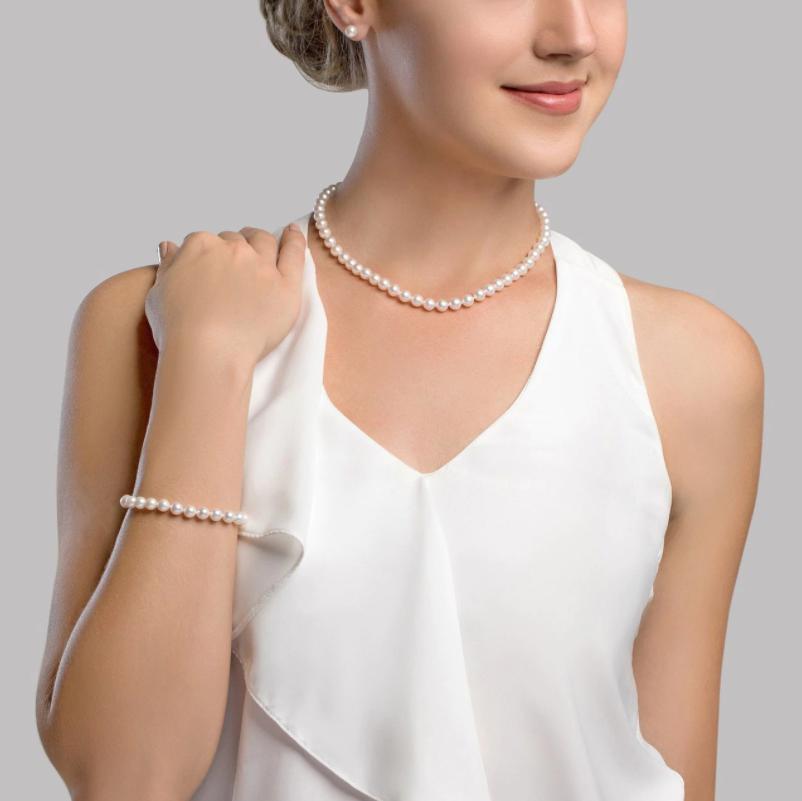 Young women: 25 to 30 years old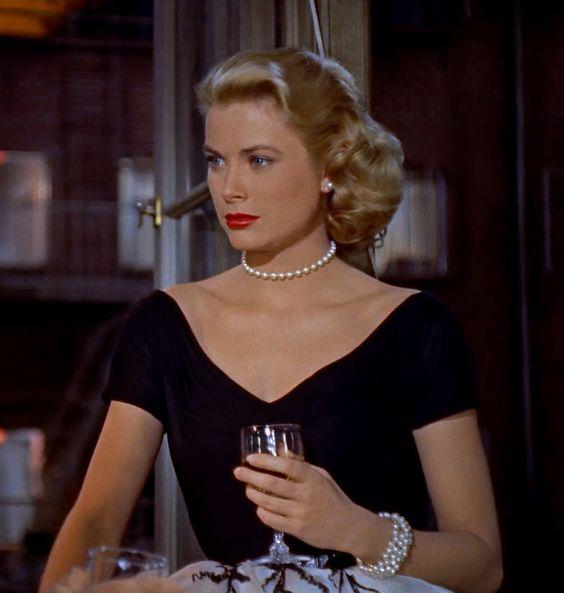 Young ladies: 30 to 37 years old
8-9 mm – This size range is the beginning of luxury pearl territory. These pearls will have a nice "heft" to them, and look a tad larger than average for an elegant and glamourous presentation. These will tend to be more Akoya, Tahitian or South Sea pearls, even though top quality Fresh Water pearls are perfectly fine as well.
For women 30 years and older, this is the appropriate traditional size pearl. When crossing over to the rarer, larger harvests, this is the first size in the category. Any pearl size larger than this needs to remain in the oyster much larger. So, this size is more economical for the late 30s woman.
It screams success and can be worn at every occasion from black tie events to summer bar-b-ques. It's also classy, elegant and chic for evening wear pieces.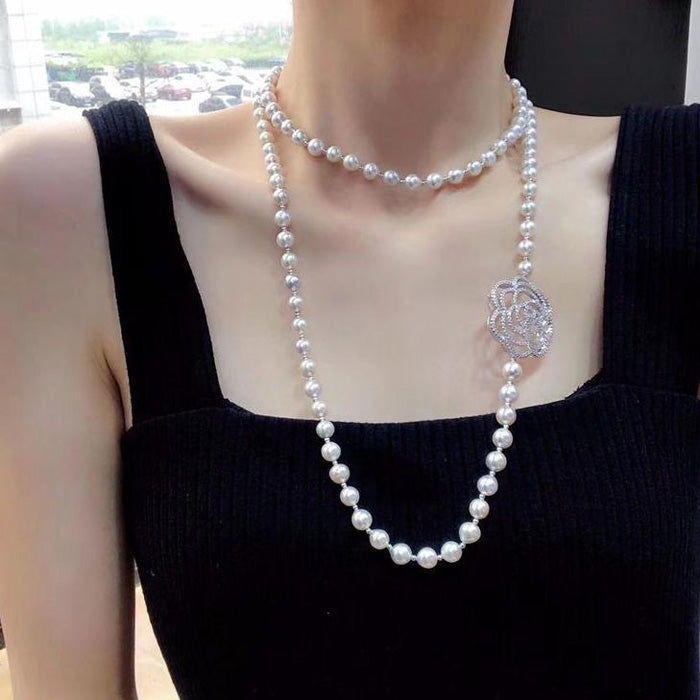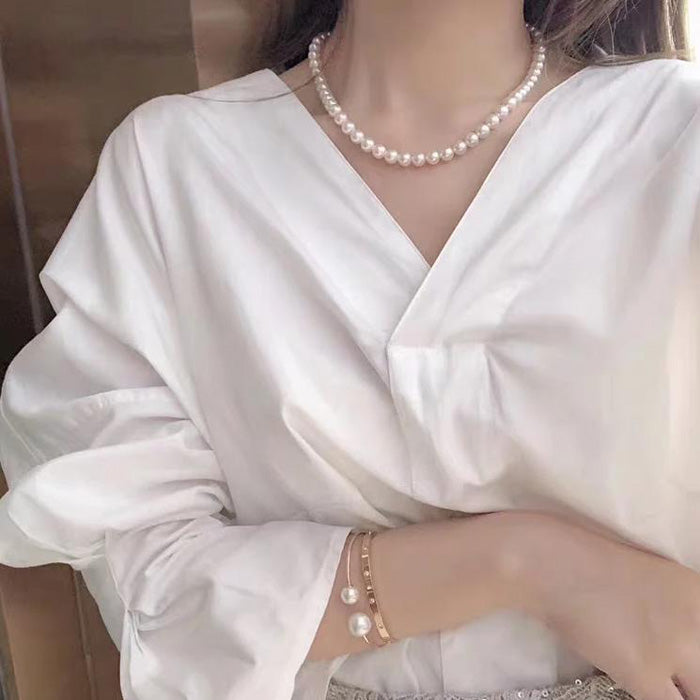 Ladies: 38 to 45 years old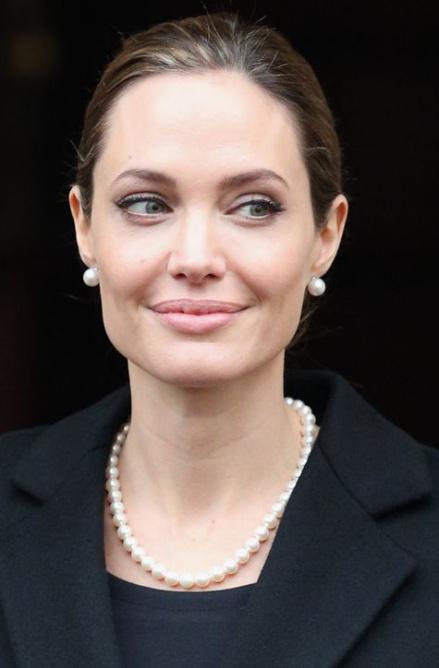 Venerable ladies: 45 years old and older