6 Mistakes Jeweler Wants You to Know Pearls
Pearls are like people, they are a mirror of people, some people pursue roundness and be smooth in life, some people pursue luster and strive to shine in life, some people pursue flawlessness and hope for perfection. A pearl contains the philosophy of life, like a projection of the soul.
Pearls are the treasure of nature and popular in recent years. However, many people still have the following 6 misunderstandings about pearls.
-Cultured pearls are worthless(Wrong!)
The pearls currently circulating in the market are basically cultured pearls.
Non-cultured natural pearls are generally found in museums or auction houses,found by pearl pickers who risked their life.
The high price of wild pearl is no longer the pearls use we often talk. The world's largest natural seawater pearl was discovered by fishermen in the Philippines, valued at more than 100 million dollars.①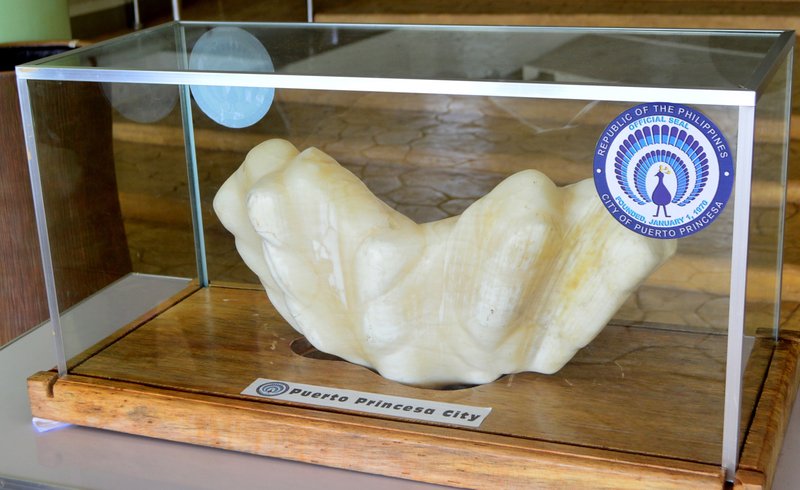 Pearls cultivation generally refers to the process of implanting cell tissue into pearl mussels and cultivating mussels over time, which is not artificially synthesized.
Back in the last century, highly reputable scholars such as Professor H. Lyster Jameson of Oxford University and Professor Louis Boutan of Bordeaux University testified in support of the scientific view that "there is no fundamental difference between natural and cultured pearls in terms of their formation and structure."②
-Freshwater pearls are cheap(Wrong!)
You can see some pearl mussels when you go to travel. In fact, these pearls and pearl mussels are cheap. You can buy a lot of pearls at low prices. Therefore, there will be a misunderstanding that freshwater pearls are not valuable. They are often difficult to find a pearl suitable for jewelry. The poor-quality pearls are processed as beauty products or medicines.
Regardless of whether it is seawater pearls or freshwater pearls, the production of good-quality pearls is relatively small. There is an old Chinese saying that rare things are precious, and top freshwater pearls are also worth.
The pearls that can be called jewels themselves have been screened for many times and finally stand out. This is also the essence of the high price of good quality pearls.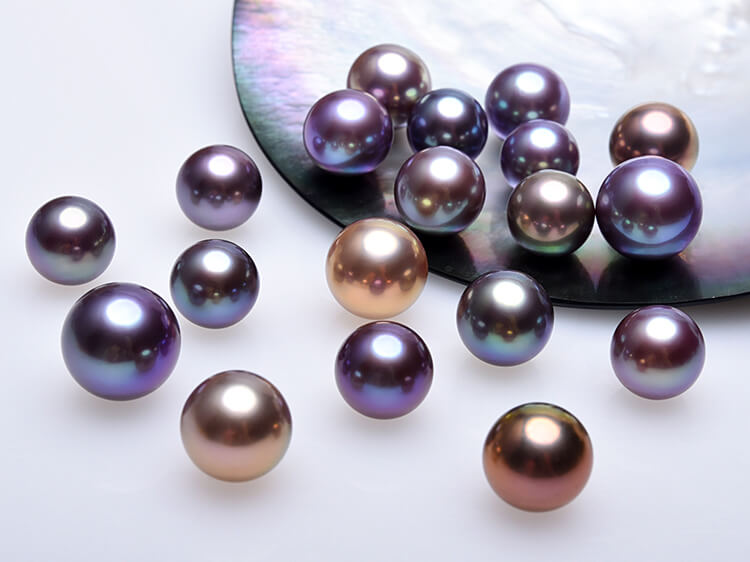 -Freshwater pearls are not as good as seawater pearls(Wrong!)
Because seawater pearls on the market are generally more expensive than freshwater pearls, there is such a prejudice. The main reason for the price difference is still production. The mussel of seawater pearls generally only produce one at a time, while the number of freshwater pearls mussels varies.
Compared with seawater pearls, the growth environment of freshwater pearl mussels is more stable. The production conditions of seawater pearls are relatively strict, and they can survive normally in gentle seawater with a temperature of 10-35℃.If there is a typhoon, the price of seawater pearls this year will be even more expensive.
The most important thing to choose pearls is based on budget and purpose. The difference between the two is only in types. Freshwater pearls also have excellent quality.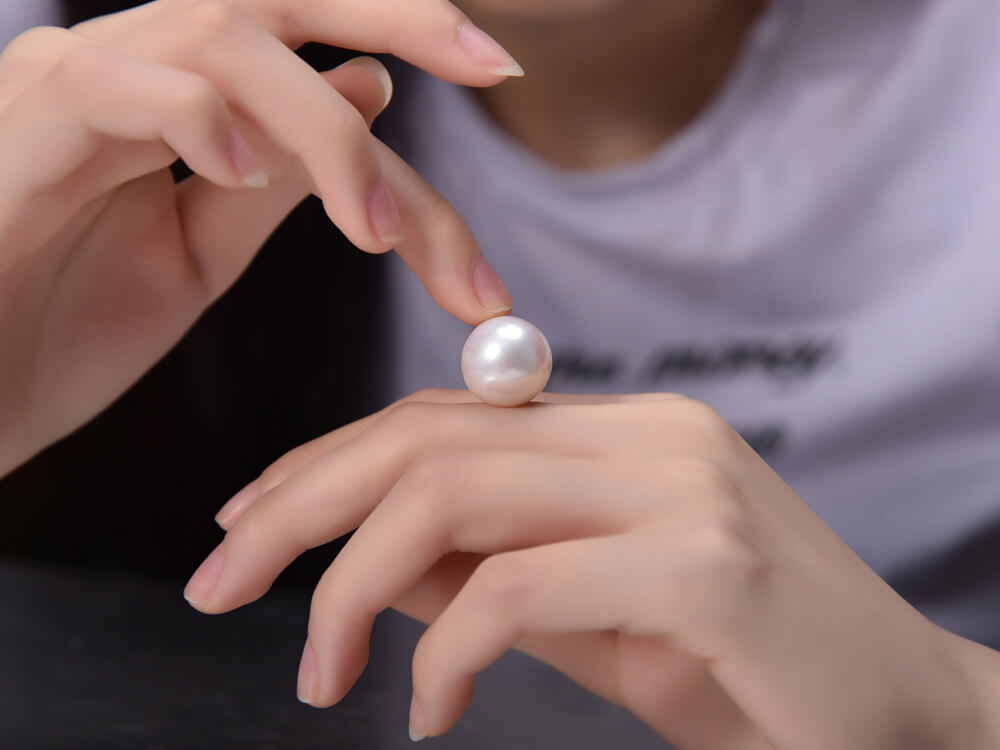 -Every pearl is flawless(Wrong!)
No one is perfect, and likewise, perfectly flawless pearls are very rare. Flawlessness in the pearl industry generally means that the overall surface has no obvious visible flaws, but if you use precision instruments, you can still see many growth lines or water ripples, and there are few pearls with a completely smooth surface. A pearl with no flaws in the social distancing is already a good pearl, just like we can't see each other's pores.
After all, pearls are a gift from nature, and there are too many unknowable factors in the growth process. To learn to appreciate the beauty of pearls, the first step is to clearly recognize flaws of pearls.
-Pearls are only suitable for mature and successful women(Wrong!)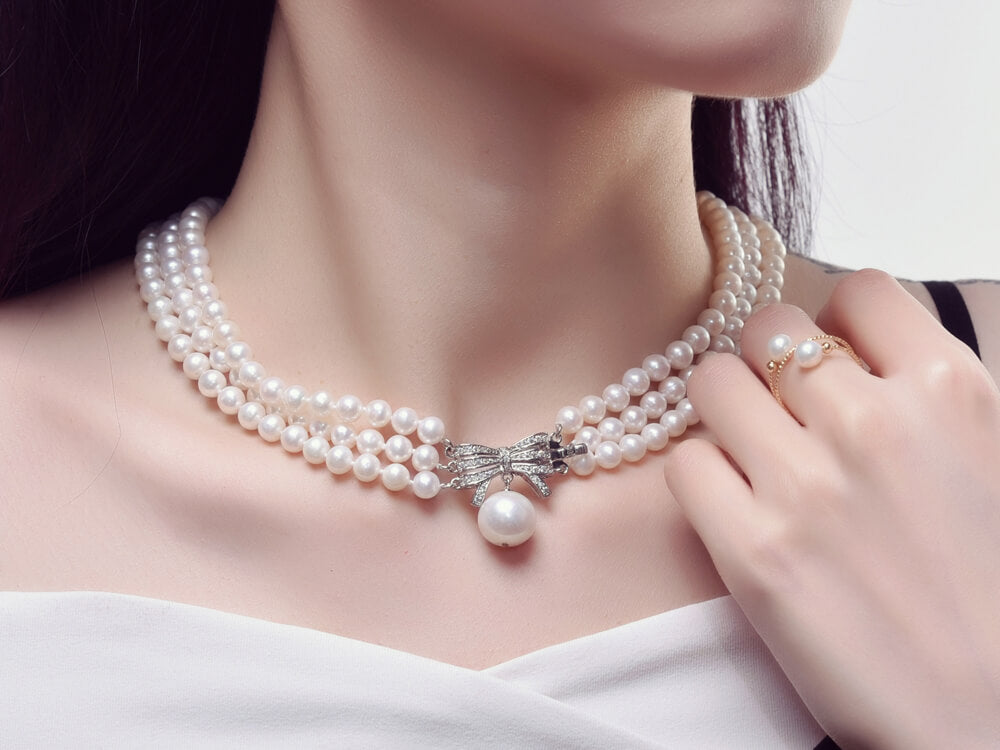 Of course, pearls were rare luxury accessories in ancient.
But now with the improvement of culture technology, pearls are no longer exclusive to the upper class. Ordinary young girls can also purchase beautiful pearls to dress themselves up, and different people will have different temperaments when they wear pearls.
In recent years, some men's Jewelry have used pearl elements, and the effect of wearing them is also amazing!
-Pearls tend to lose luster(Wrong!)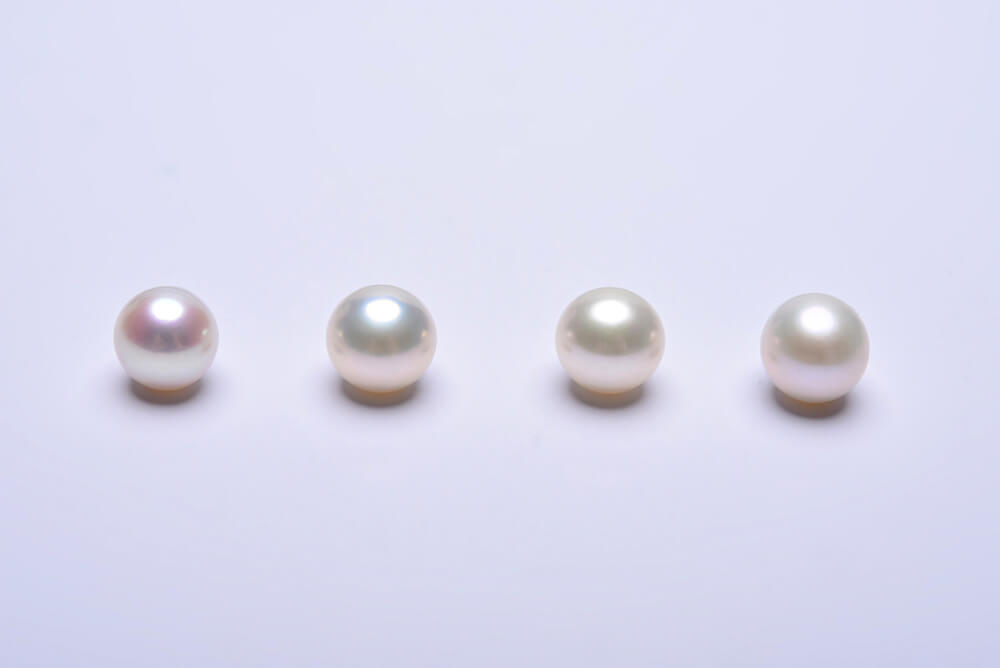 There is an old Chinese saying "人老珠黄", which means that as people get older, they are just like pearls that lose their original luster over time.
The maintenance of pearls luster has a lot to do with the thickness of the nacre. General seawater pearls have 2-3mm. Japanese Akoya pearls are relatively thin, mainly between 0.3mm-0.6mm. As for freshwater pearls, let me tell you a little secret, they are all nacreous.
In fact, after reasonable use and maintenance, the pearl luster can be maintained for a long time.
Tips: Please take off the pearls during exercise. If you touch sweat or liquid, clean it up in time to prevent direct contact with perfume and other chemicals
Depending on the skin tone, pearls of different colors will also enhance your temperament
Reference
② BioOne
Data verity from GIA and Wikipedia